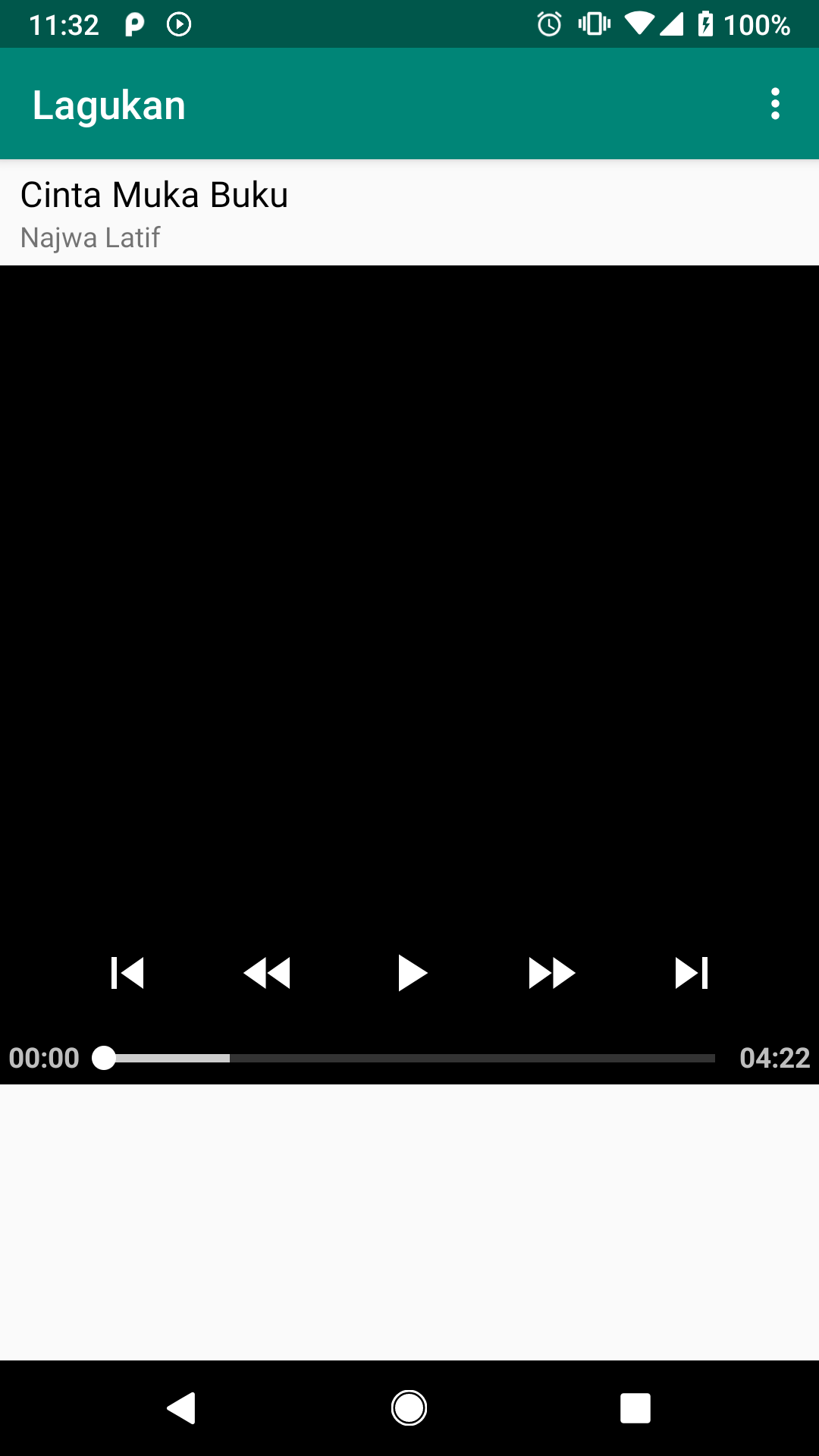 Highly personalized algorithm: Lagukan learns to play what you like, not just what's popular.
Minimalist UI: Just hit skip when the current song doesn't fit your mood, and Lagukan will handle the rest. You'll never need to think about playlists or stations again.
Works with your music: Lagukan plays from the MP3 collection on your phone. Support for Spotify, Apple Music and other streaming sources coming soon.